PropStream uses big data to help property investors quickly find and evaluate investment opportunities. But what does this software cost, and is it worth buying? We say absolutely, and then some. Read on to learn why.
What Is PropStream?
PropStream is an all-in-one real estate tool designed for real estate agents, brokers, and real estate investors, though we think investors are most likely to use the platform.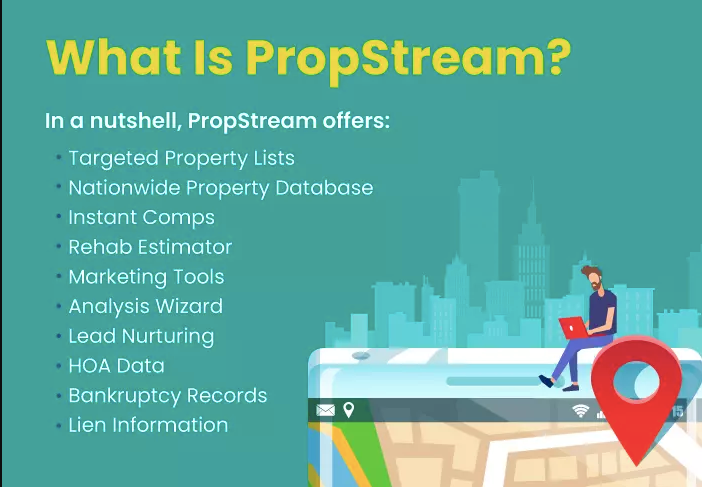 It's focused on helping you save time by automating time-consuming tasks associated with generating motivated seller leads and finding properties across the country.
In a nutshell, PropStream offers:
Targeted Property Lists
Nationwide Property Database
Instant Comps
Rehab Estimator
Marketing Tools
Analysis Wizard
Lead Nurturing
HOA Data
Bankruptcy Records
Lien Information
The website states that these Propstream software features give you "The entire real estate market at a glance."
Could it really be this useful and seamless for agents, brokers, and investors?
If you're seeking an answer, you came to the right place. In this post, we'll review the PropStream features, pricing, and pros and cons to help you decide.
PropStream Features
We like that Propstream only includes features you need, so you're not paying for those you don't. Regardless, this all-in-one property investing tool packs a mean punch.
There are many great features to the platform, and listing every one would take up more space than we have available (in an investing platform, that's a great problem to have).

To save you time, we've complied the standout features that we think are most beneficial to your business.
Targeted Property Lists
PropStream real estate software enables you to generate and view property lists that meet the criteria you're interested in. You'll get a notification when a new property matches your criteria.
PropStream uses multiple MLS data that can be sorted and organized with hundreds of filters and criteria. Creating targeted property lists allows you to perform a search for any type of property, even those that aren't yet on the market:
Expired listings
Pre-foreclosures
Cash buyers
Involuntary liens
High equity
Bankruptcy
Divorce
You'll end up with a dynamic, always-updated marketing list that tells you which seller leads may be highly motivated to sell based on circumstances or listing status.
This helps you find more properties and opportunities that are right for your portfolio.
Nurture Leads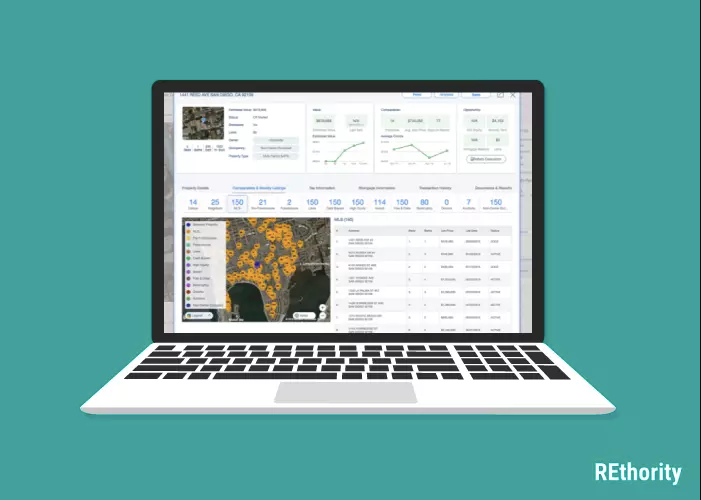 Once you've located and reached out to new leads, PropStream helps you nurture them long-term with this strategic, automated feature. It takes an average of 8 touches to get a meeting with a new prospect.
But many investors give up before then. With this feature, you can consistently reach out and stay top of mind to convert more leads.
You'll be able to send customized emails to leads and past clients and set the intervals they're sent in. So no lead is forgotten or given up on too soon. Staying in touch with leads and past clients is vital for two reasons.
First, it results in more conversions and more referrals. Second, when you first reach out to a lead, they may not be ready to sell right away.
Automated Follow-Up
That's okay. Establishing contact early on and remaining consistent makes you more likely to be the buyer they think of when they're ready to move forward.
In fact, the National Association of Realtors found that 72% of real estate sellers only interviewed one professional- usually, the first one that they had contact with.
In the same study, 85% of sellers said they would use their professional again. Still, only 33% reported that they've actually used an agent they've worked with before. Why the gap?
It's often a lack of contact after the sale. Without communication, you're no longer top of mind. That makes you less likely to be selected by a lead, earn referrals, or get repeat business.
The ability to automatically nurture your leads long-term with features like this could help you increase your chances of success.
Nationwide Property Search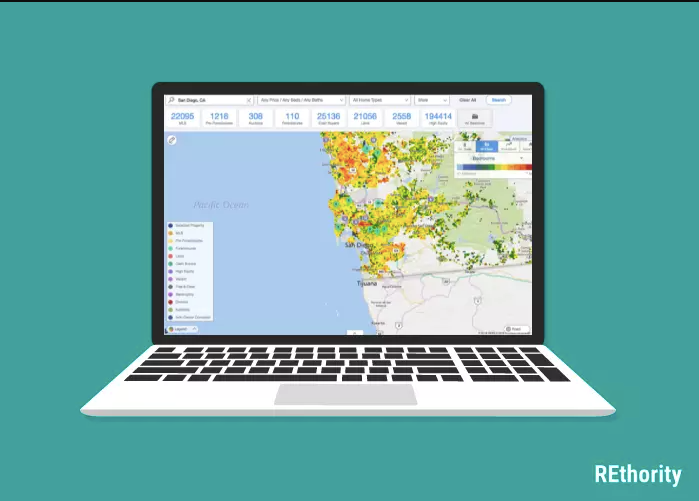 Investors that work all over the country want to view more properties than the ones in their immediate area. With the ability to do nationwide property searches, you can find detailed information.
This includes things like:
Property
Owner
Past transaction details
Loan balance
And much more
Also, keep in mind you'll see about any property address in the United States. Your location doesn't matter, and you can perform unlimited searches.
Another benefit is that you can pick a property and search the sales records for cash buyers. That's right, you can see the contact information of cash buyers. How is this possible?
It's simple. The software filters for cash sales within a set radius of the subject property. Then, it'll give you the contact information of that homeowner.
It sounds impossible, but this is the type of functionality that big data brings you. Welcome to the digital age!
Instant Comps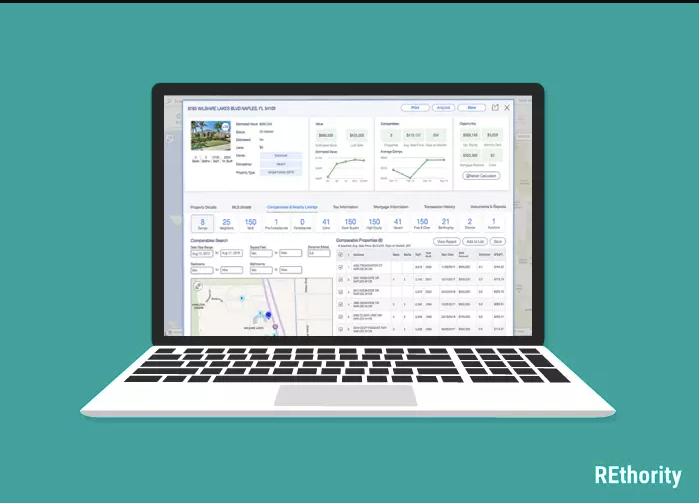 PropStream's Instant Comps feature can help you instantly determine the overall value of a property by showing you the average values of similar homes nearby.
It uses the most current data from multiple MLS' paired with county recordings to give you the ability to run your own comparable market analysis.
You can change and toggle options like:
Date range
Square footage
Distance from the subject property
Number of bedrooms
Number of bathrooms
Last sale date
If you think a specific property is throwing the analysis off, you can select or deselect any property from the list to instantly change the results.
Rehab Estimator
Going into the rehab process blind always costs more than expected and rarely ends well. The Rehab Estimator tool offers a solution to help you avoid costly miscalculations in real estate investing.
Note: This is the same calculator that insurance companies use to estimate their costs, so it's accurate. VERY accurate. This is one of our favorite features.
This tool uses real-time data to help you estimate the ARV (After Repair Value). It also enables you to evaluate the actual rehab costs on an investment property before you're in too deep.
Every type of repair and improvement is included: Flooring, roofing, plumbing, electrical, and more. Local labor and materials costs from your area are used to develop two estimates.
The first, your DIY rehab estimate, tells you what you'll pay if you decide to tackle the repairs yourself. The second, your Contractor estimate, tells you what you can expect to fairly pay a contractor in your area to get the job done.
With this tool, you can make better-informed decisions about your real estate investments and repairs.
So, does PropStream really give you an accurate overview of the real estate market at a glance? That depends.
If you're a new real estate investor, being able to locate new seller leads before the competition contacts them, run your own comps, and do essential calculations in the software may help build your book of business.
This platform is built for new and experienced investors. And it does not disappoint. If you're a real estate investor who purchases and sells properties across the nation, this tool is incredibly useful.
The standout features include an accurate rehab calculator, integrated skip tracing tools, ringless voicemails, and many others. I think any serious investor should have this weapon in their war chest.
Fuente: rethority